Written by: admin on January 19, 2020 @ 4:22 pm
Deadline for nominations are due by February 17th!
Submit Nominations by visiting: https://www.myamericannurse.com/all-pro-nursing-award/
Honor your nursing team by telling us what makes your team All-Pro.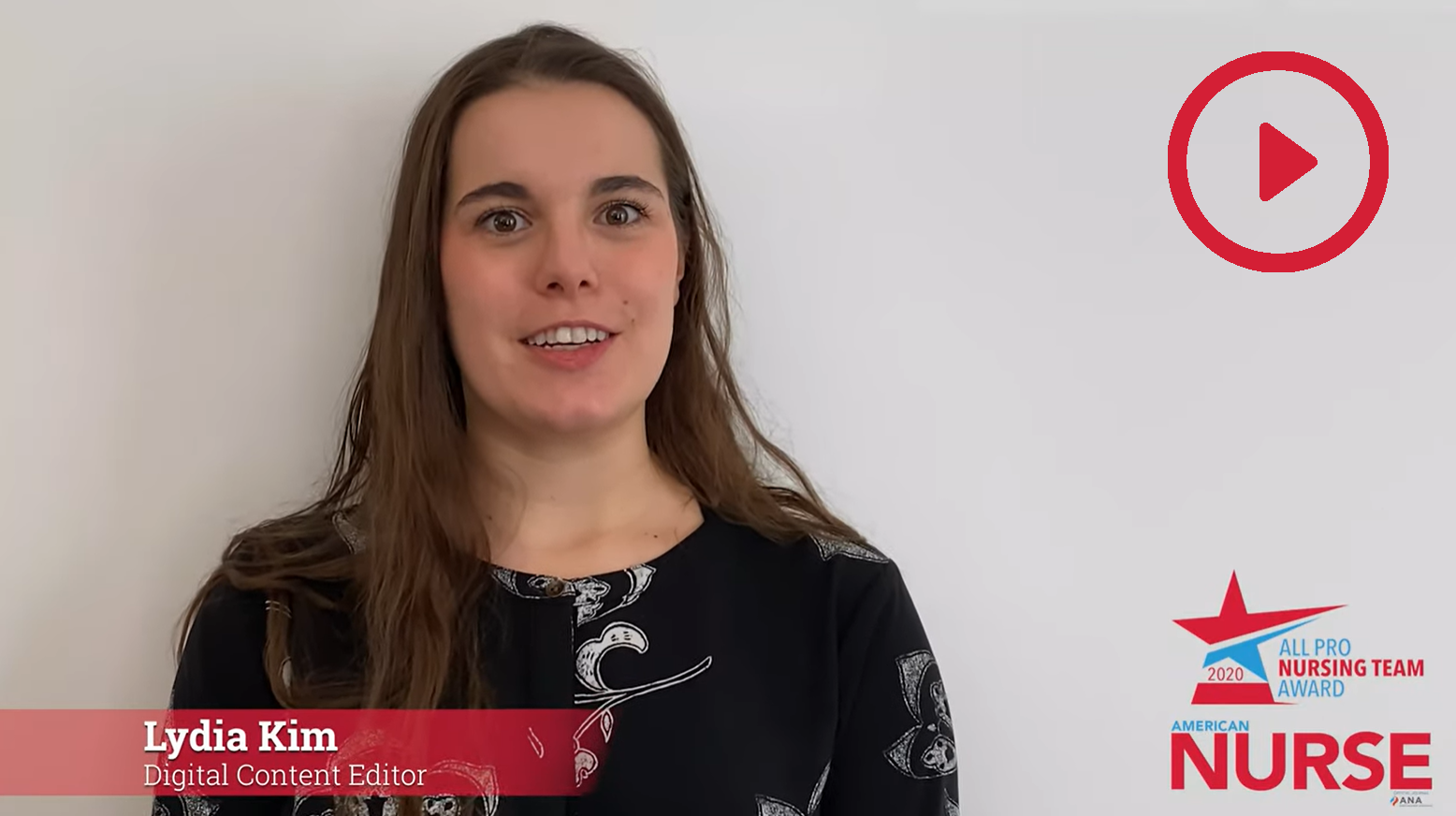 Tell us in a 150-300-word essay or in a 1-2 minute video how your nursing team stands apart, by focusing on these key criteria:
How does your team measure the impact on outcomes?
What outcomes do your team hope to achieve in your practice of care?
What makes your team's dynamic special?
What type of culture does your team cultivate and how does this culture add to your level of care?
What skills do you look for when recruiting new team members?
What skills do your team aim to foster, and what are the education tactics team leaders use to achieve these goals?
Our panel of judges (including Editor-in-Chief Lillee S. Gelinas) is looking for visual storytelling, so get creative and show us what makes your team All-Pro.
We'll notify winners by March 2 and make contact for follow-up interviews. The winners will be publicly announced in the April 2020 issue of American Nurse Journal.
Submit Nominations by visiting: https://www.myamericannurse.com/all-pro-nursing-award/
Catogories:
News